Squeeze Skin Plush Headband
Regular price

Sale price

$11.99
Introducing the Squeeze Skin Plush Headband – the essential accessory for your skincare routine.
Crafted for both functionality and comfort, this headband keeps your hair effortlessly swept back and protected when washing your face or applying skincare products. Made with ultra-soft, plush materials, it feels gentle against the skin, ensuring a luxurious experience every time.
Share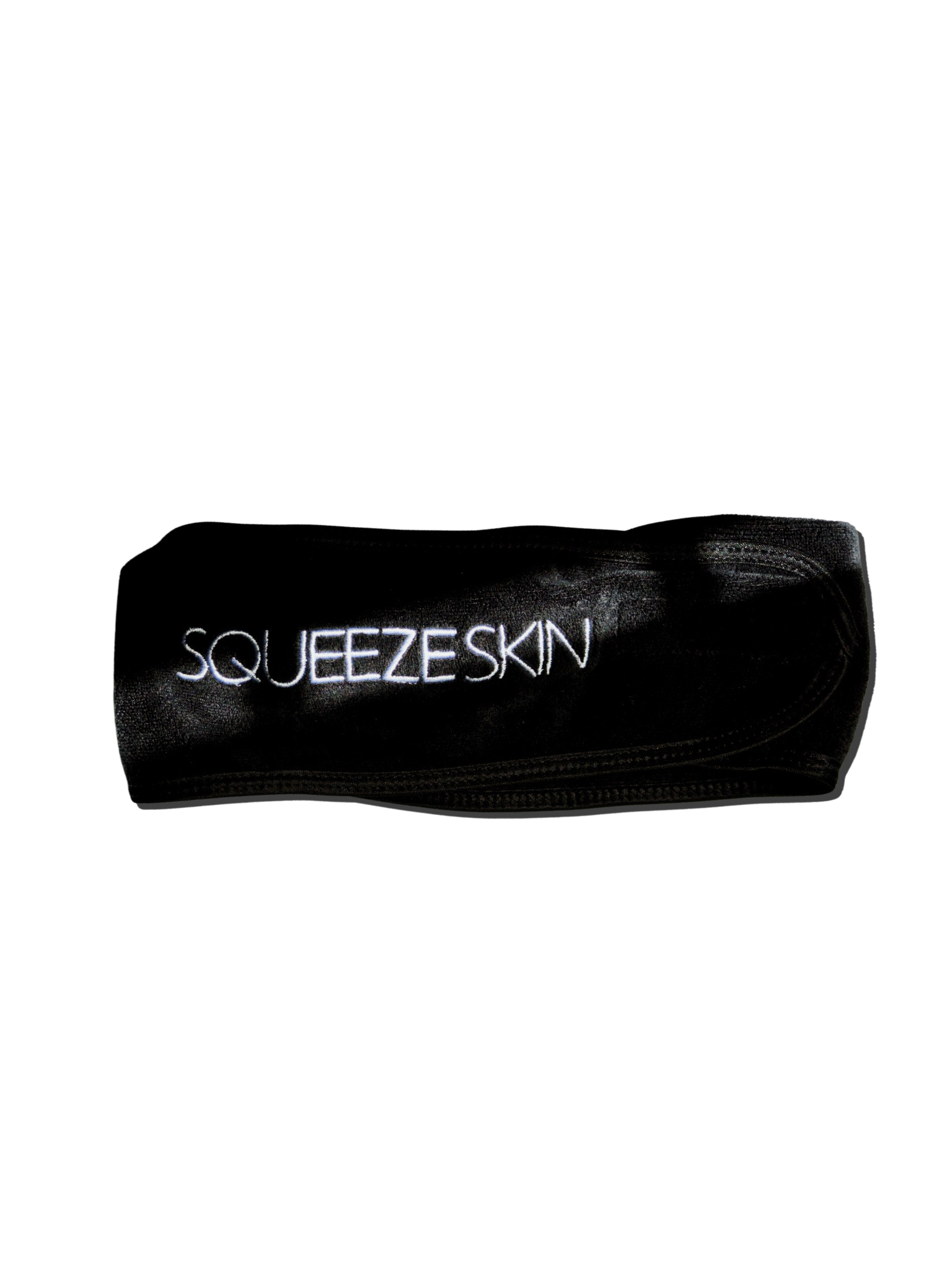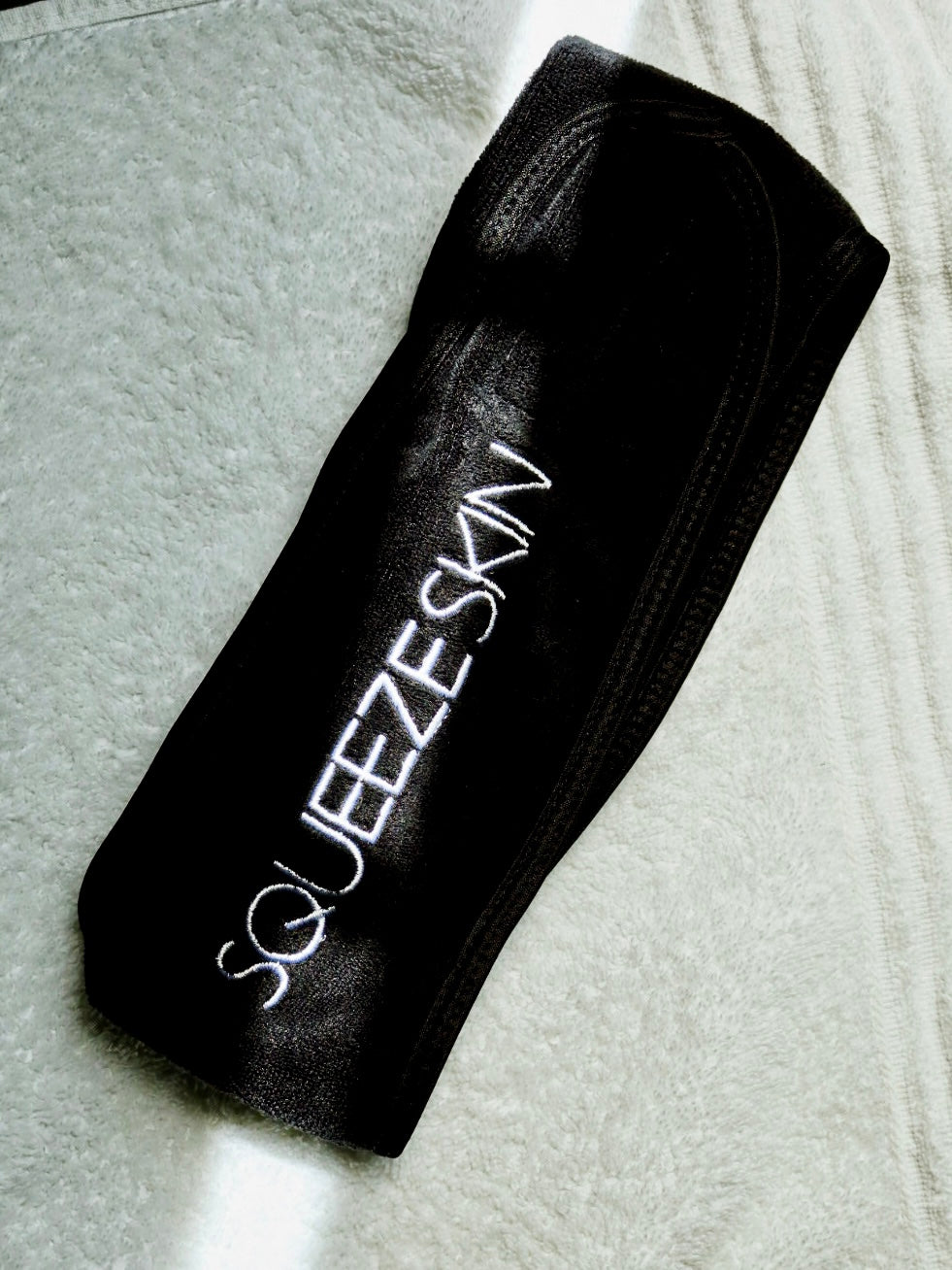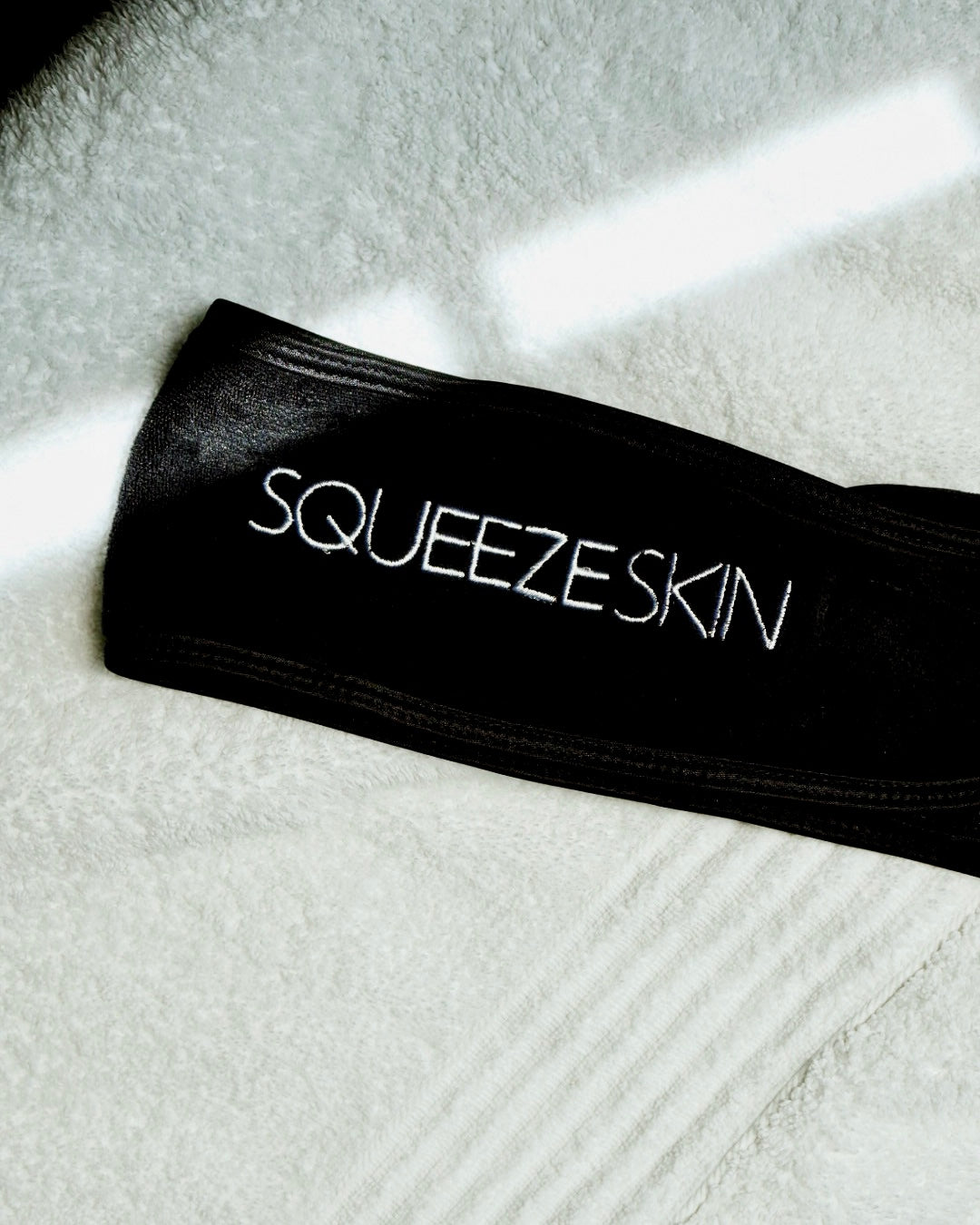 Product Details
Benefits

Its adaptable design fits seamlessly on all head sizes, ensuring it stays in place without any discomfort.

Why We Love It

Ultra-Soft Material: Crafted with plush fabrics for a gentle, luxurious feel.
Secure Fit: Adaptable design that comfortably fits all head sizes without slipping.
Protects Hair: Effectively keeps hair away from the face during cleansing or skincare application.
Easy Care: Machine washable for convenient and easy maintenance.

Use in the AM + PM

For best results, we recommend using this product in the AM + PM.
How to Use Squeeze Skin Plush Headband
Step 1

Position & Secure: Open the Squeeze Skin Plush Headband and wrap it around your head, ensuring all hair is behind the band.

Step 2

Adjust for Comfort: Adjust velcro to ensure a snug, yet comfortable fit, keeping hair away from the face.

Step 3

Proceed with Skincare: With hair securely tucked away, begin your skincare routine, confident that no products will touch your locks.

Step 4

Care & Store: As needed, hand or machine wash the headband in cool water. Lay flat to dry and store in a cool, dry place for your next use.